Dr. Ross Cooperman
Dedicated plastic and reconstructive surgeon specializing in microsugery,
who combines state-of-the-art surgical techniques
with individualized, patient-centered care.
APPOINTMENT
To schedule a consultation call 973-994-2021
We are available to take your call Monday through Friday

"Dr. Cooperman is attentive, caring, personal, kind, concerned and emotionally involved with his patients. He helped me through my breast cancer battle from day one until my reconstruction was done and I was happy with my results. I would see him if I had any other issue.....I trust his judgment and knowledge."
Connie
"Dr. Cooperman is an A+++ plastic surgeon. He not only displays a suburb combination of medical and technical skills, but is a surgical artist as well. And lastly, he is simply "nice." For five years, other plastic surgeons refused to take on my medical case, but he did and I could not have been more pleased with results."
F Lbatt
HAVE A QUESTION ABOUT THIS?

Stunning & smooth
Get TouchUp and give your new website a real beauty treatment! The procedure is sure to be easy.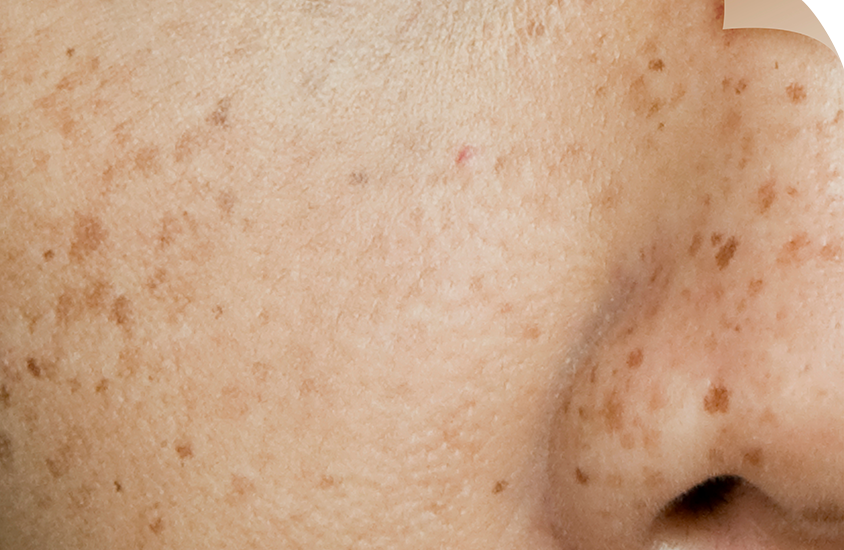 Get TouchUp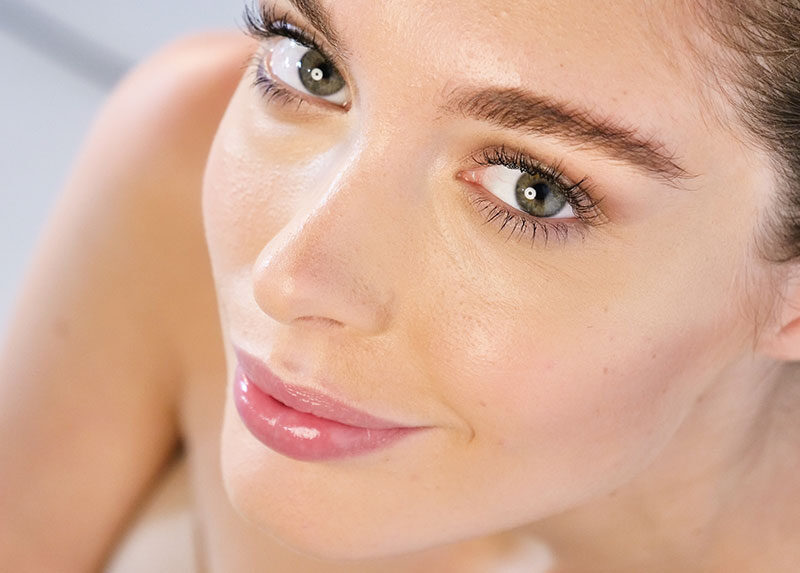 Monthly
Ut pharetra augue aliquet risus,

Mauris vitae turpis maximus,

Donec in neque tincidunt,

Vivamus efficitur dui a arcu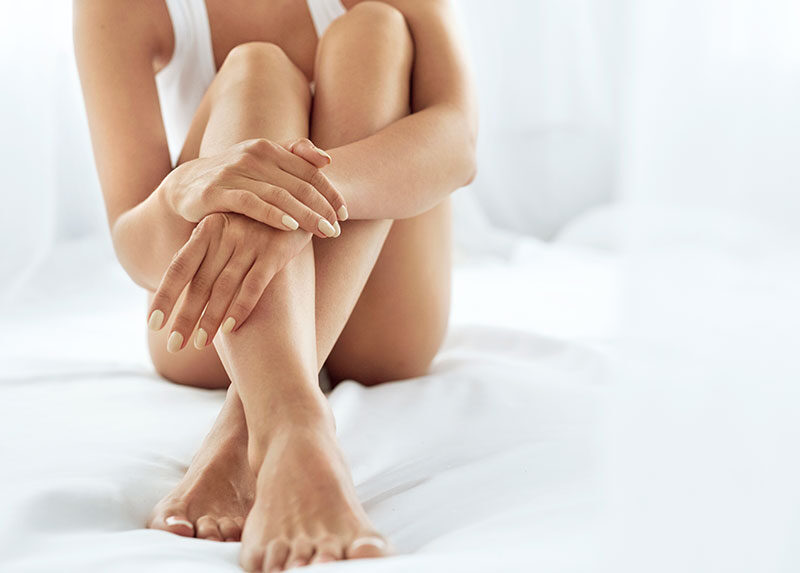 Monthly
Ut pharetra augue aliquet risus,

Mauris vitae turpis maximus, 

Donec in neque tincidunt, 

Vivamus efficitur dui a arcu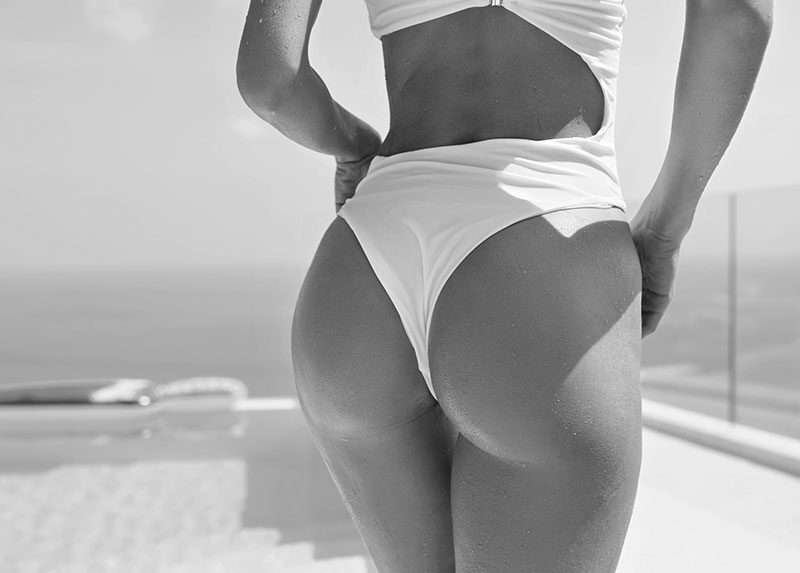 Monthly
Ut pharetra augue aliquet risus,

Mauris vitae turpis maximus, 

Donec in neque tincidunt, 

Vivamus efficitur dui a arcu 
Facts you need to know ahead
Lorem ipsum dolor sit amet, consectetur adipisicing elit sed do